Lake Oswego and Surrounding Areas' Leading Pressure Washing Company!
Welcome to Flawless Pressure Washing, where you can find the best quality pressure washing services in Lake Oswego! Pressure washing services that are affordable, high-quality, and efficient can be hard to find if you don't know where to look. That's why we've made it easy and quick to do with our business.
We have years of experience that you can depend on when it comes to getting fast and affordable care that works on your schedule and will be sure to yield amazing results. No matter what sort of pressure washing service you're looking for, you can be sure to find the best-of-the-best here at Flawless Pressure Washing.
Read More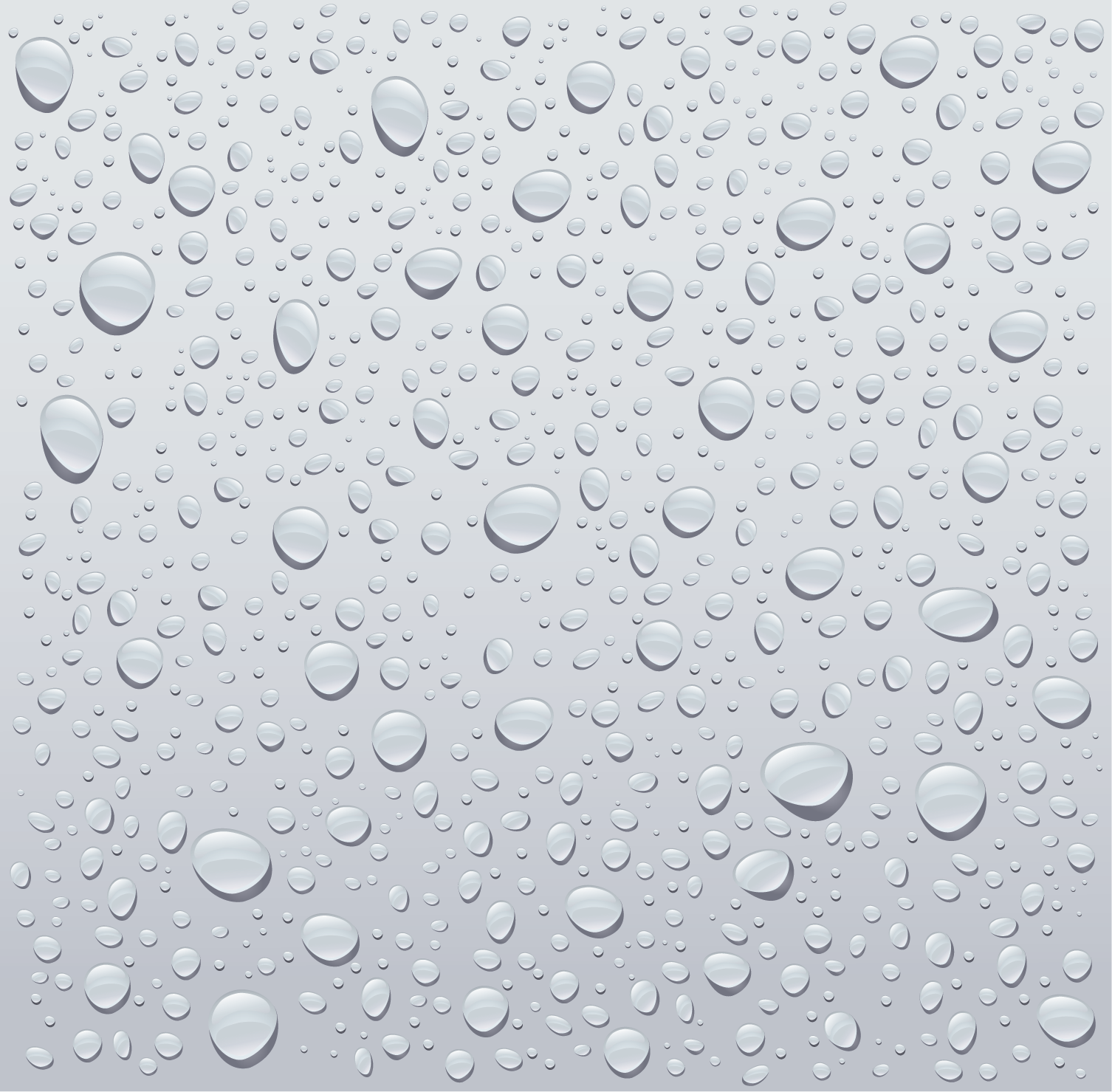 SURROUNDING TOWNS WE SERVICE
Flawless Pressure Washing is happy to serve a wide area near you. While we are based in Lake Oswego and the surrounding areas, we are more than capable of providing pressure washing services in the following towns:
Learn More About Us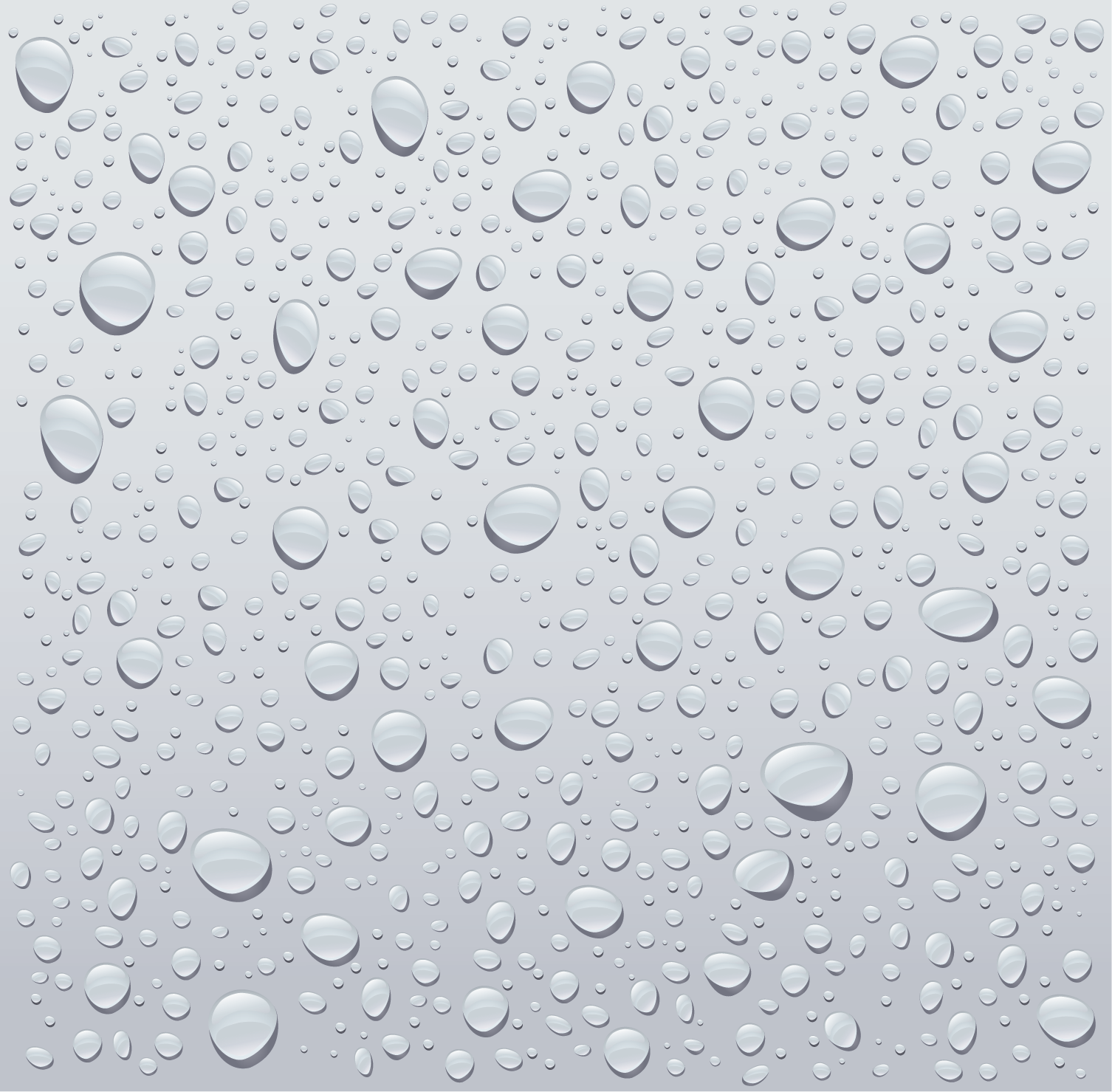 FLAWLESS PRESSURE WASHING SERVICES
WHY HOMEOWNERS TRUST US?
One of the biggest reasons that people trust us to deliver quality pressure washing services is because we are 100% dedicated to you, our clients! We are always working to show our clients that we are ready to take on whatever they throw at us.
Your property is your pride and joy, and we are here to make sure that they're well taken care of. So if you find that your home is looking stained and dirty, we can take care of that with our house washing service. Same goes with your driveway and sidewalks, with the respective services we offer.
No matter what the surface, the material, or the size, Flawless Pressure Washing is here to help and keep the dirt, stains, grime, and so much more away. We have more than enough services to take care of all of your surfaces and properties. Be sure to check out what we have to offer so that you don't miss out on the best pressure washing around town!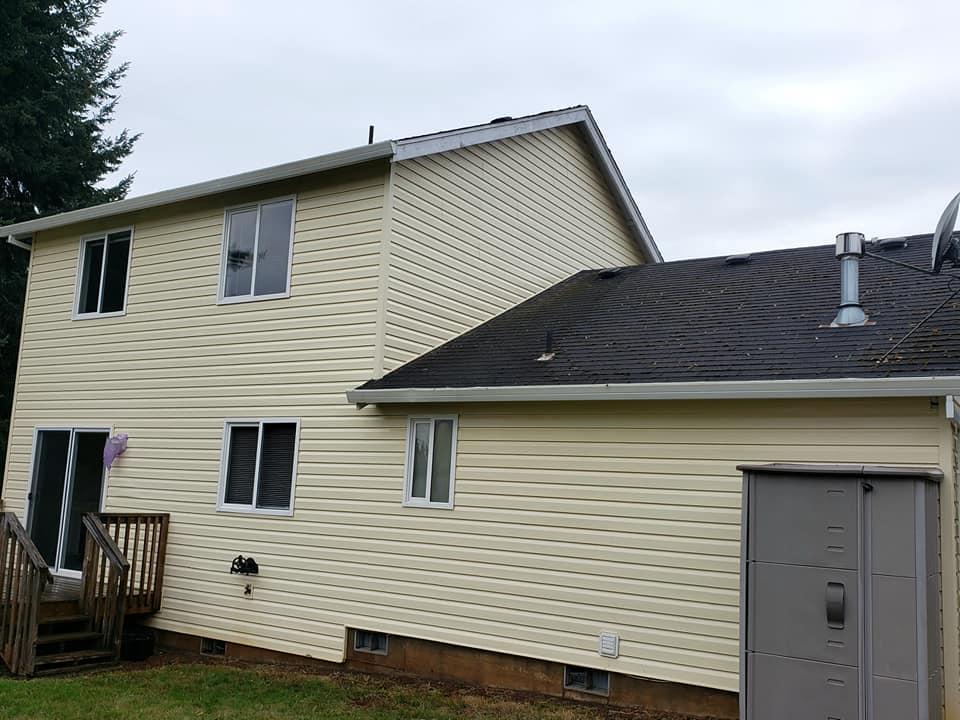 OUR SOFT WASHING TECHNIQUE
Soft washing is a technique often used in pressure washing practices. Pressure washing and soft washing are very similar. However, there are some key differences between the two.
The difference lies with the PSI. Soft washing uses a lower PSI than regular pressure washing. Having a lower psi means that soft washing can be utilized for services that aren't quite as tough or adorable as they used to be. Surfaces like vinyl and older shingle roofs are the perfect soft washing candidates.
Soft washing isn't less tough than pressure washing when it comes to cleaning. It just means that it's better for surfaces that might not be able to withstand the intensity of regular pressure washing.
We utilize soft washing for services like roof washing, but depending on what you need, we'll assess when to use soft washing to ensure that you get the best results possible.
Frequently Asked Pressure Washing Questions - Answered By Flawless Pressure Washing
We know that you may have some questions when it comes to our pressure washing business and practices, so we have compiled a small list of our most frequently asked questions so that you can get a better picture of what we do here at Flawless Pressure Washing.
yes. We work with commercial clients all of the time. We know just how important it is to keep your business looking good in your commercial property looking welcoming and clean all year long. With our services, you'll be able to do just that and more.
yes. The most wonderful thing about pressure washing is that the intensity of the practice itself really takes care of any set-in stains and stubborn dirt that finds its way onto your surfaces. There's no better way to clean top surfaces than with pressure washing, and you can be sure that your stains will be good as gone.
Quality of results. You can rent your own pressure washer equipment, but you won't be able to yield the same results then you would if you were to hire us. We have years and years of experience in the industry and with pressure washing, and we know just how to deliver results that will make you feel good about your property.
Yes. Our pressure washing methods and chemicals are 100% safe and environmentally friendly. The only thing they're not friendly on are stains, dirt, grime, algae, mold, and other nasty pollutants that might find their way onto your surfaces.
Once we're done with cleaning your exterior surfaces, you can rest easy knowing that your home, property, family, pets, and health are safe and protected.
Don't see your question or concern addressed here? Be sure to give Flawless Pressure Washing a call so that you can get all of your questions and concerns addressed. We can even schedule you for a pressure washing service if you're feeling like we are living up to your expectations. Your satisfaction is guaranteed!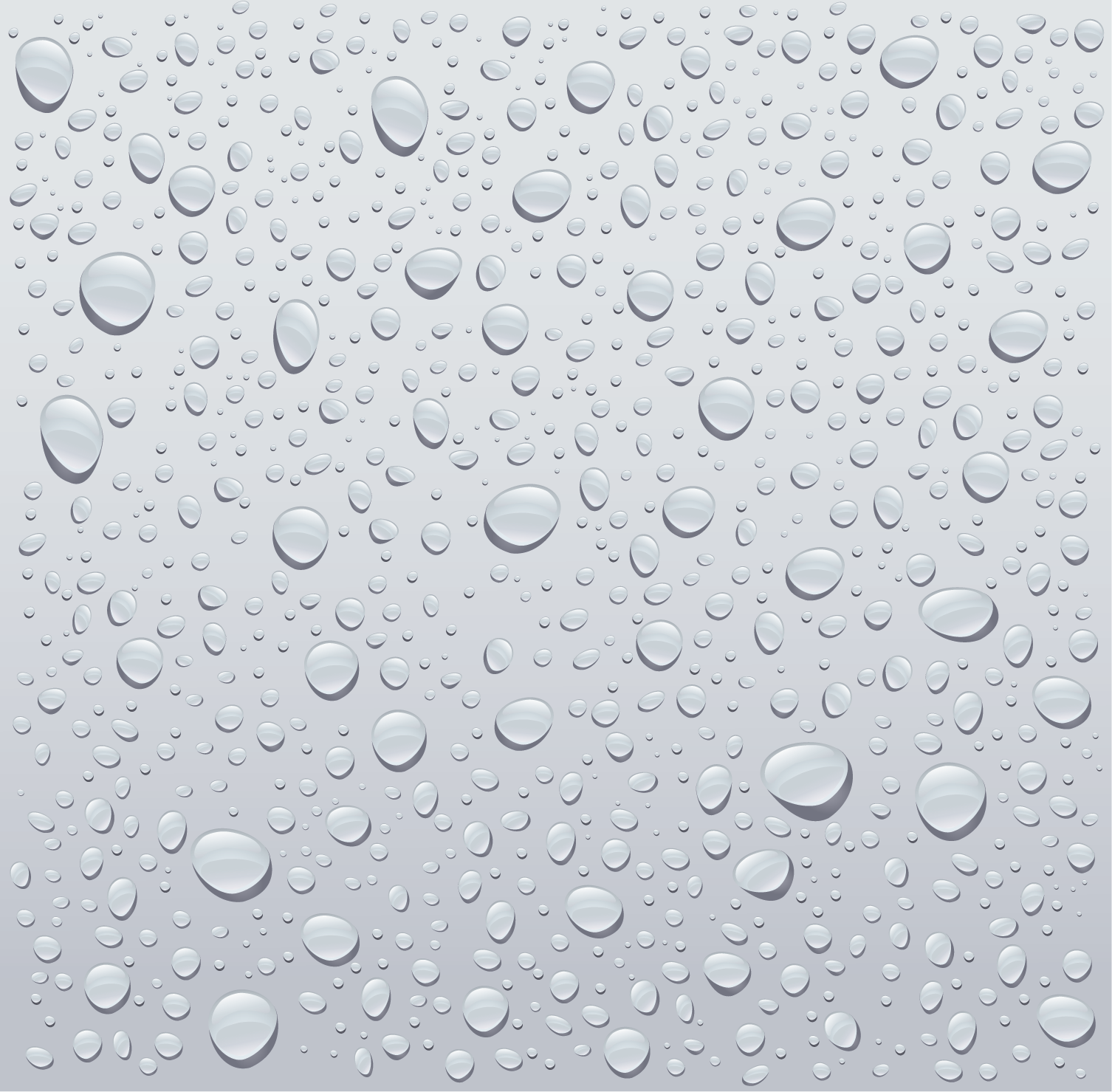 OUR LATEST PROJECTS
Coming Soon!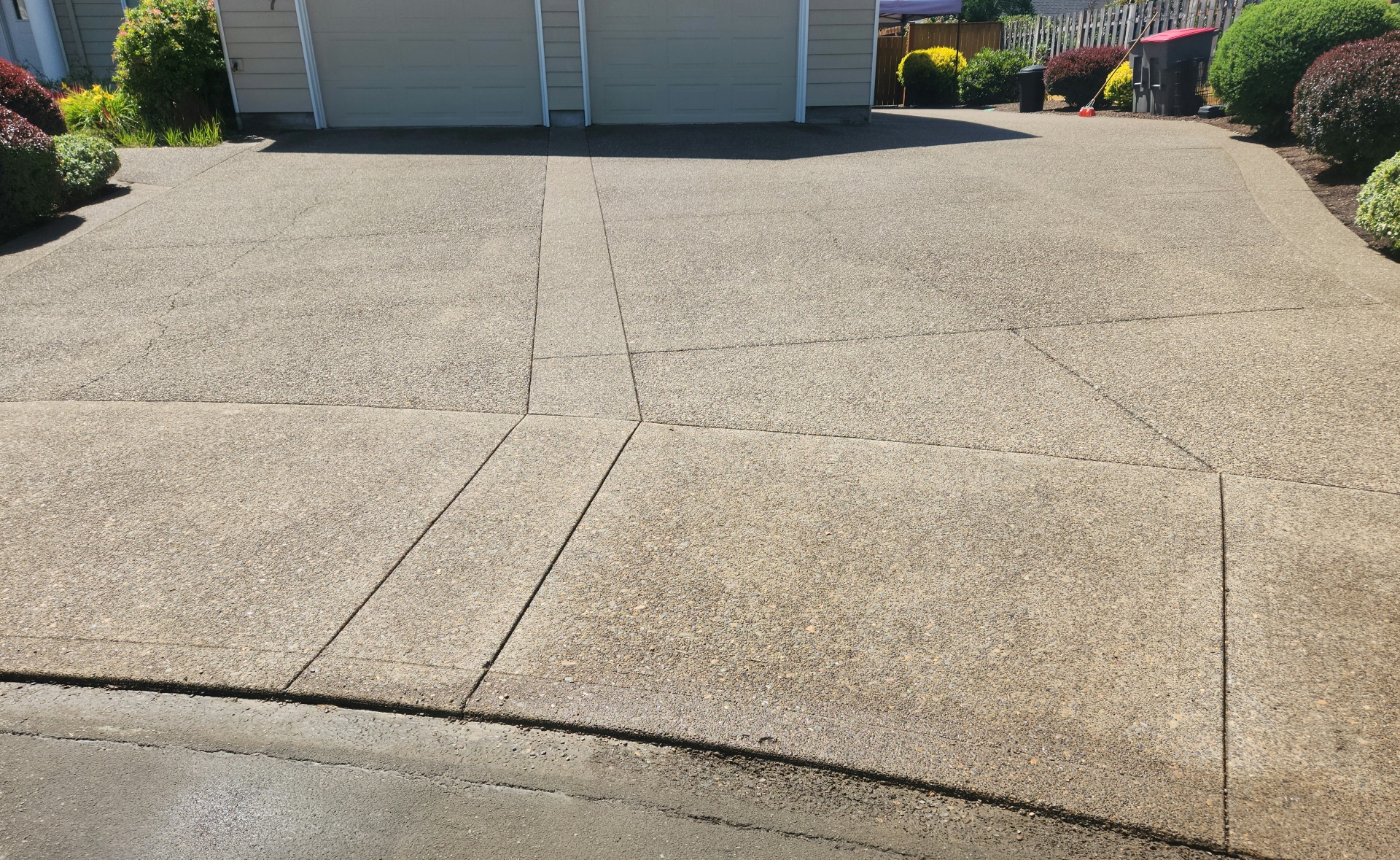 Concrete Driveway Cleaning in McMinnville, OR
This project was a filthy Driveway Cleaning in McMinnville, Oregon. 20 years of neglect caused the condition of this driveway. We gave the customer a complete deep cleaning. Service: Driveway Washing Location: McMinnville, OR […]
See This Project
LATEST BLOG POSTS
How To Maintain Your Driveway

Your driveway can suffer some serious wear and tear if you're not careful. Flawless Pressure Washing has the tips and tricks for you to maintain and protect your driveway to save you some money, time, and energy. Let's dive in! Driveways house your cars when you're not using […]

Concrete: Thinking Outside The Box

Concrete is a material that we don't really consider as something that can be versatile or beautiful. That's not the case at all. There are several different ways that concrete can be used to make a space look elevated and creative. While Flawless Pressure Washing is a […]
CONTACT US FOR YOUR PRESSURE WASHING NEEDS IN WILLAMINA & SURROUNDING AREAS TODAY!