About Flawless Pressure Washing - A Reputable Pressure Washer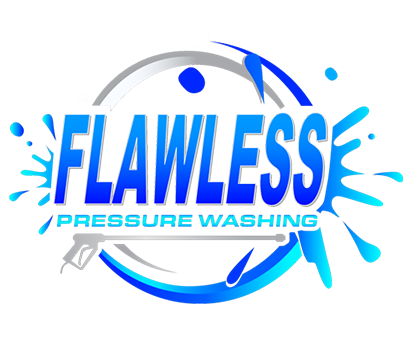 Flawless Pressure Washing is the most reputable pressure washer business in the Lake Oswego area. We've been in business since 2017 and have over 25 years of experience working in the pressure washing and home improvement industry.
Here you'll learn about what makes us the most reputable business in the area and why hiring our services will be the best investment you make for your home or commercial property.
Dedication To Quality
With the years of experience, our pressure washer company has in the industry, we've picked up more than a thing or two when it comes to quality services and results. Flawless Pressure Washing has been in business for over 5 years, and we are all about delivering quality pressure washing in Lake Oswego to clients that need it.
Results That Speak For Themselves
Providing clients like you with quality services is the right thing to do, which is why we are proud of the results that we deliver day in and day out. Excellence and integrity are the names of the game when it comes to Flawless Pressure Washing, as we can't wait to show you what you'll be getting when you invest in the services we have to offer.
Services For All Your Needs
Our pressure washer company has all sorts of pressure washing services to fit your needs as a homeowner or business owner.
Is your home looking a little drab? We can offer you house washing.
Looking for a way to spruce up your concrete surfaces? Unlike other pressure washing companies, we can offer you acid wash decorative concrete services to give you a concrete surface like no other.
Our business can offer you all sorts of services ranging from paver washing to roof cleaning.
CONTACT US FOR YOUR PRESSURE WASHING NEEDS IN WILLAMINA & SURROUNDING AREAS TODAY!